Partner spotlight — Network for Active Citizens
Our work is primarily based on partnerships.
We are experts on what we do, but the communities we work with and our local partners have the contextual knowledge required to truly understand their community's aspirations and resource levels.
They stand in a better position to work in their local contexts, to find the appropriate methods of engagement and mobilization.
Read all about our project partners below.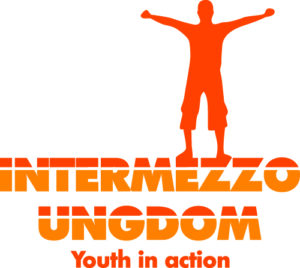 INTERMEZZO is a local, non-political, independent, not-for-profit organization run by students and members. Its members are interested in world issues, localization, culture, European awareness, minorities, youth policies, and social obstacles. 

Världskulturmuseerna (The National Museums of World Culture) comprises four separate museums with different thematic orientations, which together span all over the world and thousands of years of human culture from prehistoric times to our world today.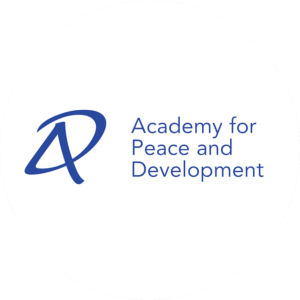 The Academy for Peace and Development (APD) is an international, non-governmental, non-profit, non-political youth organisation, which aims at empowering youth, promoting peace, tolerance and solidarity in the South Caucasus and beyond by capacity development of young people and civil society organisations.
The Academy for Peace and Development (APD) was established in October 2002. APD is based on the six years' experience of the Young Leaders for Peace and Development (YLPD) Training Programme with the mission to build bridges of friendship, understanding and dialogue among teenage war victims of the Georgian – Abkhaz conflict.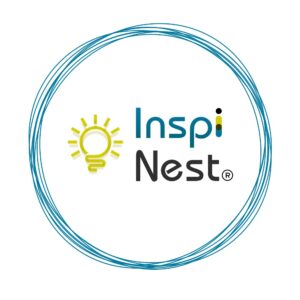 Inspinest inspire, nurture, empower and enable young talented Africans to explore and develop their ideas, creativity, and aspirations. 
Their mission is to:
Empower young africans to change society through an entrepreneurial mindset
Develop innovative and successful businesses in Africa which are sustainable and financially viable
Promote and boost computer literacy by providing equal and equitable opportunities for people at all levels with an emphasis on vulnerable groups including people with special needs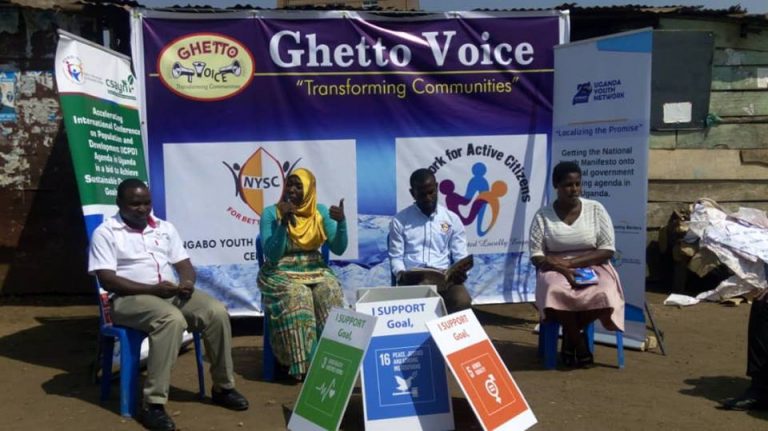 NAC works with communities to enhance a community-led social development approach to influence pro-development programs and policies, build capacities of citizens in the communities for positive transformation among vulnerable communities and social enterprise development as a sustainability strategy for the socio-economic well-being of poor and marginalized women and youth.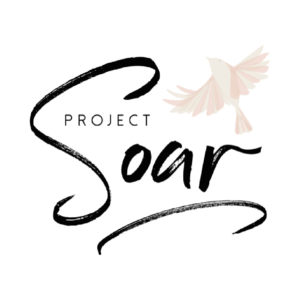 Project Soar is a registered charitable organisation in Morocco. Founded in 2015, they aim to empower the most marginalized teen girls through a scalable and signature girls' empowerment program. This program is based on the belief that every girl should realize her: value, voice, body, rights, and path.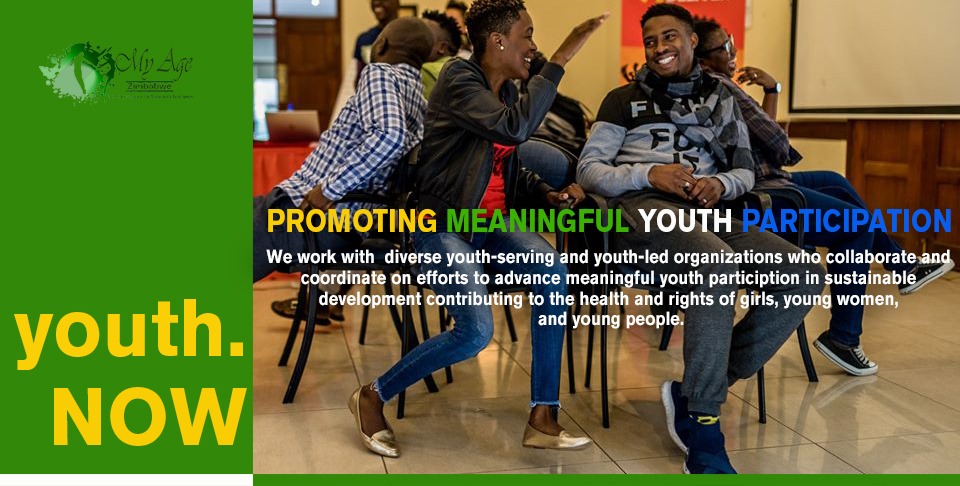 My Age Zimbabwe Trust is a youth-led organization that champions youth leadership, participation, gender equality and the health and rights of adolescence and young people. We harness evidence and unite diverse voices to spark a commitment to youth-related issues Anchored in sexual and reproductive health, we advocate for the rights of young people across every aspect of their lives.