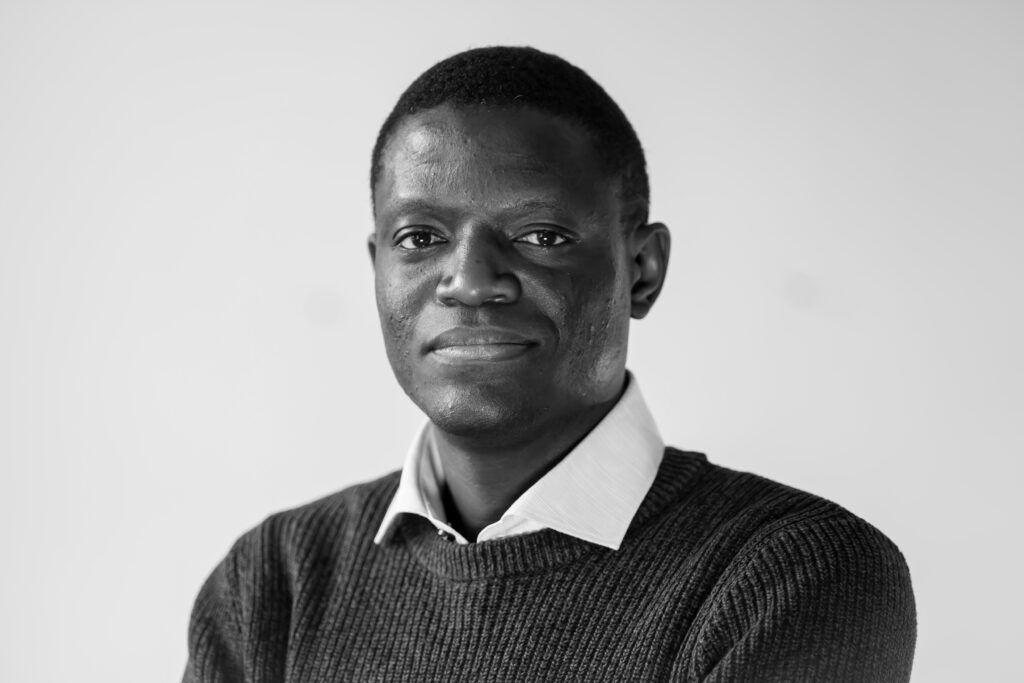 Andrew Julius Bende 
Andrew is our Daily Leader and a specialist in Project Management, Development Strategy and Fundraising. With over twenty years' experience in the NGO sector, Andrew is passionate about developing knowledge around grassroots development and implementing civil society projects.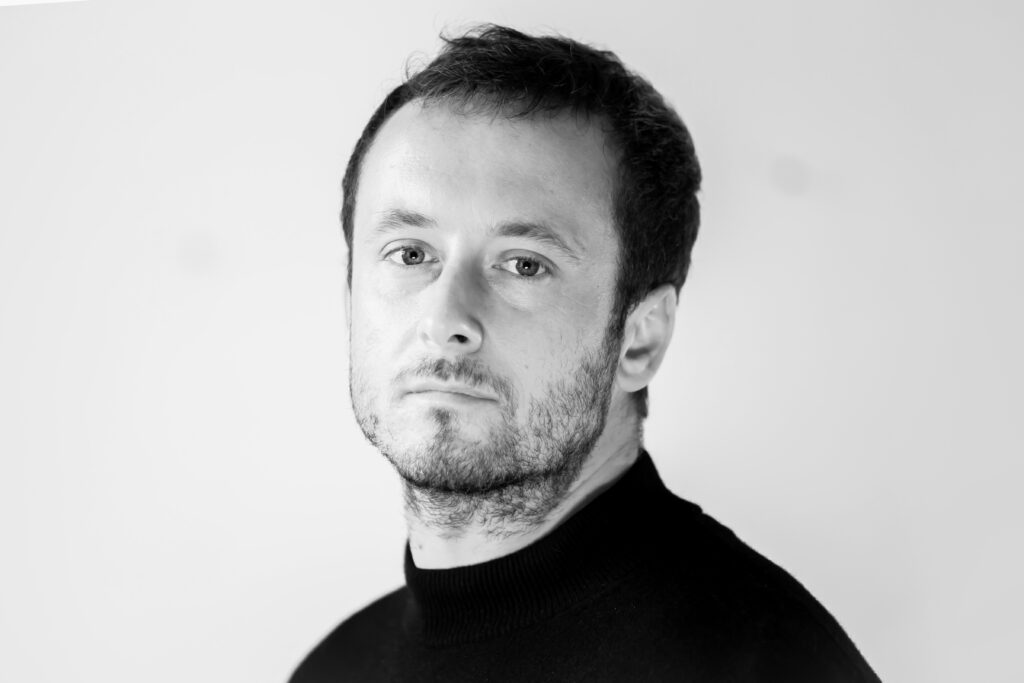 Owen Savage 
Head of Communications and Project Coordinator at Civil Connections, Owen combines communications experience with an academic understanding of migration and development.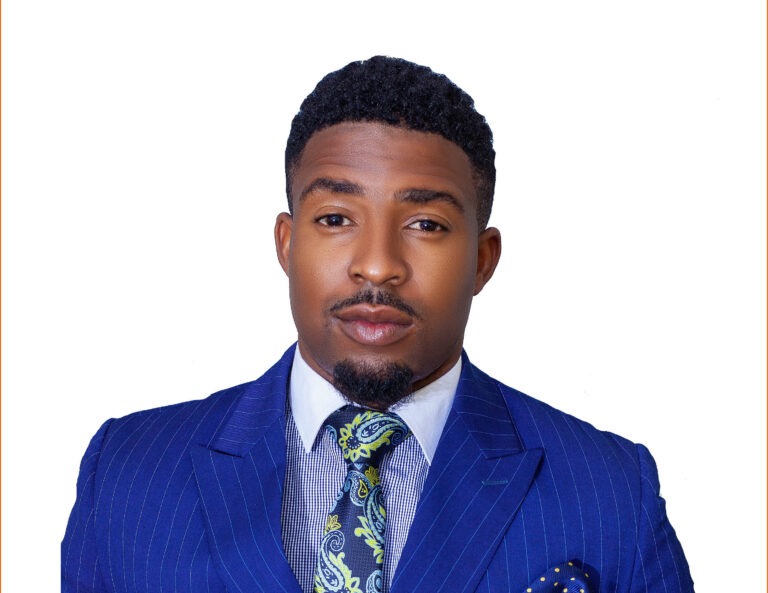 ONWARD CHIRONDA — ZIMBABWE
Onward Chironda coordinates the project Girls Choose and is a youth advocate for gender equality and the health and rights of young people. He the founder and Director of My Age Zimbabwe—a youth organisation that advocates for meaningful youth engagement in national decision-making and democratic spaces.
MAKA SARTINIA — GEORGIA 
Maka is a project manager and trainer in various directions of non-formal education, including: Peace education, healthy lifestyle, personal development etc. She has been involved in youth work since 2001. In the project Facilitating Youth Policy Development, Maka is responsible for the management and coordination of long-term local, national and regional projects, delivery training sessions and workshops.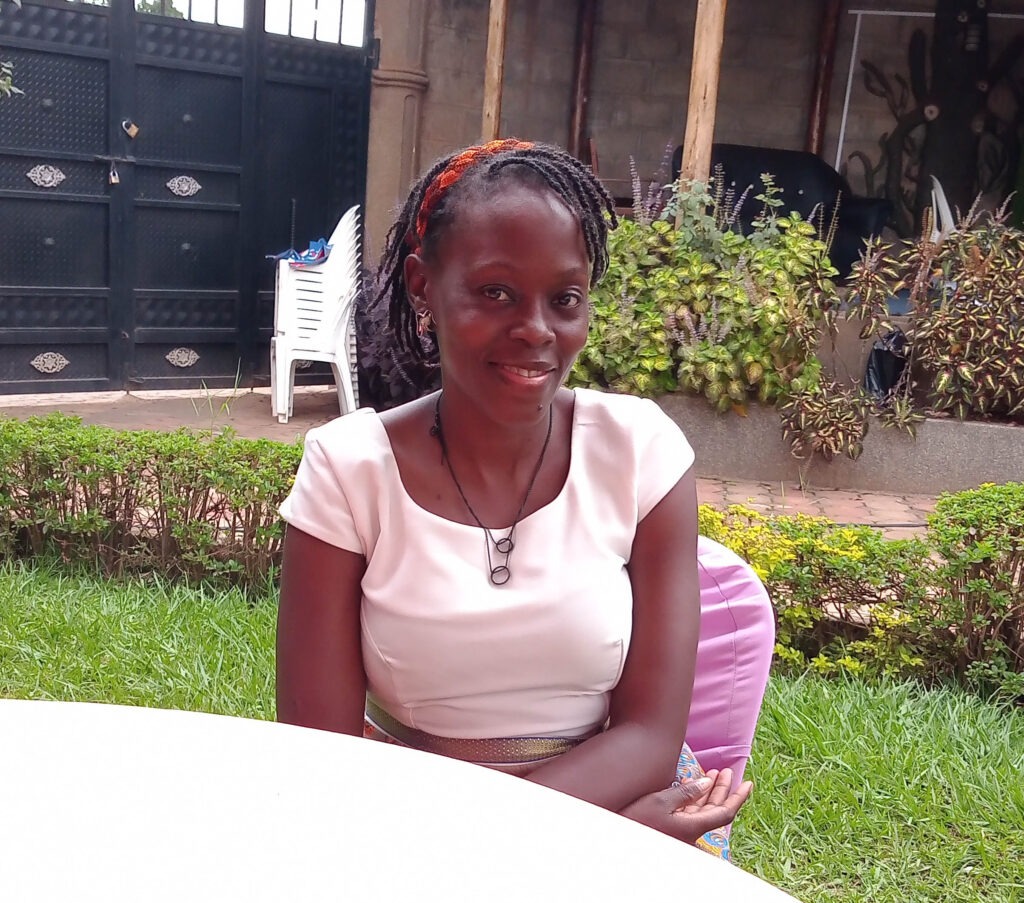 VIOLET ANN NAIGAGA — UGANDA
Violet Ann is the coordinator of SLOGBAA and country coordinator in Uganda. For years she has been gaining expertise in community wellbeing and holds a bachelor's degree in Guidance and Counselling. Violet now works with the Network for Active Citizens!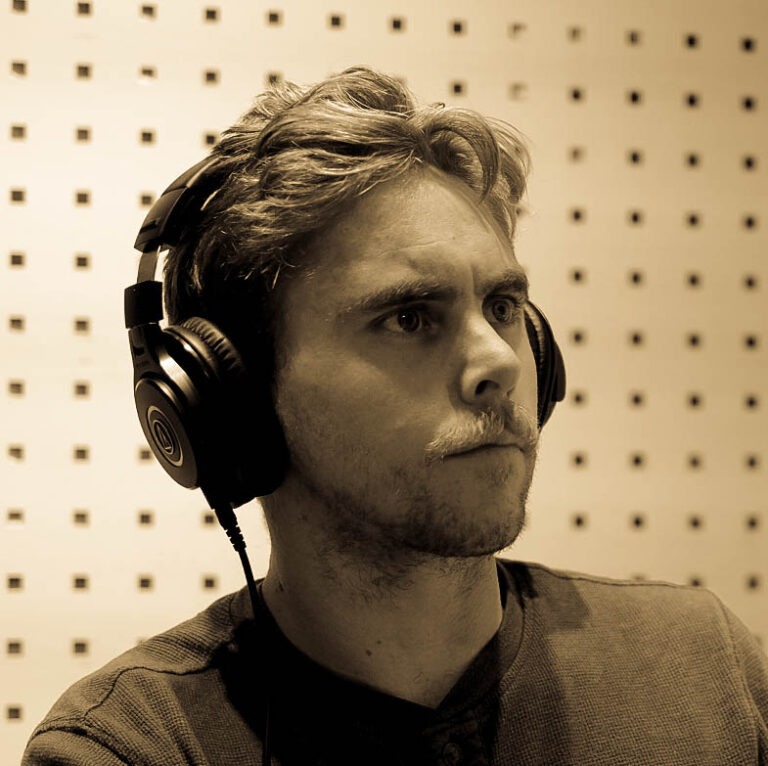 EOIN O'SULLIVAN
PODCASTING EXPERT 
Eoin's specialities include podcasting, sound-editing, presenting and translating complex themes and messages into audio. In his spare time, Eoin does improvised comedy and produces and presents a popular podcast for expats named Coping in Copenhagen.