Start date: 01/02/2021
End date: 30-06-2021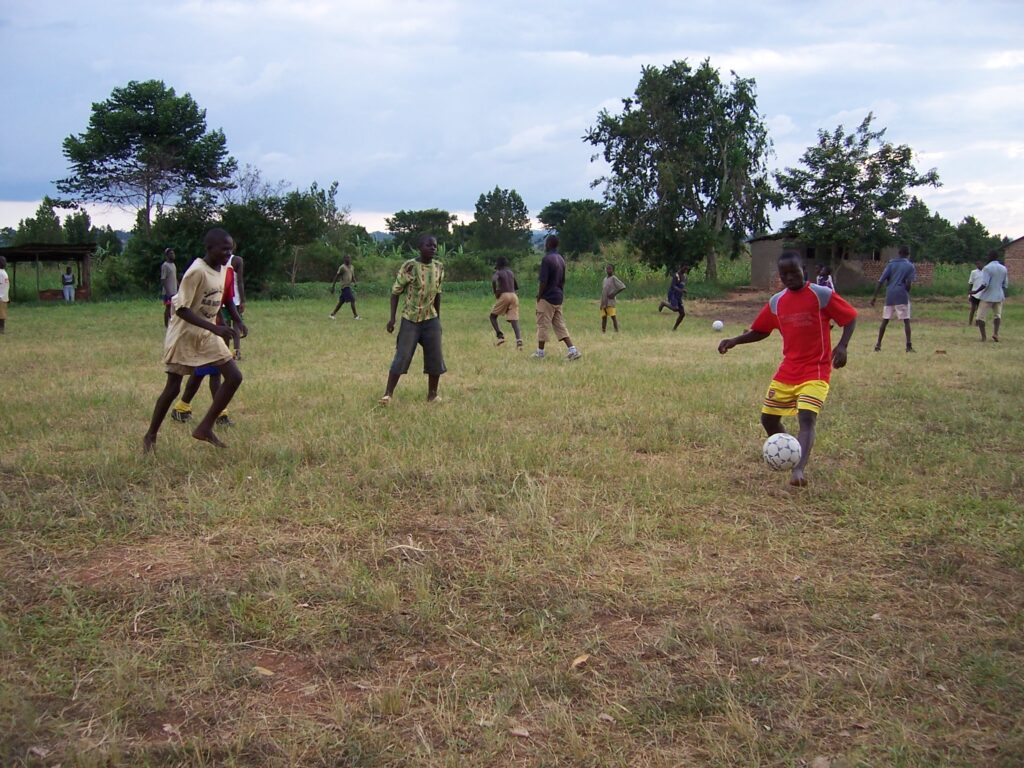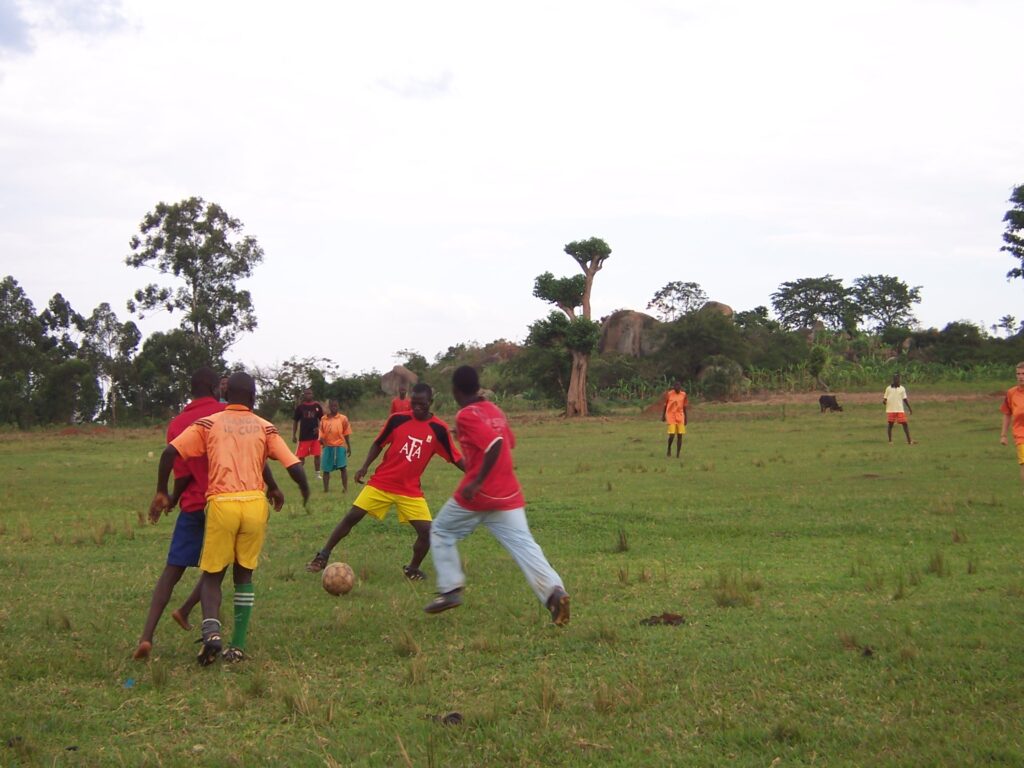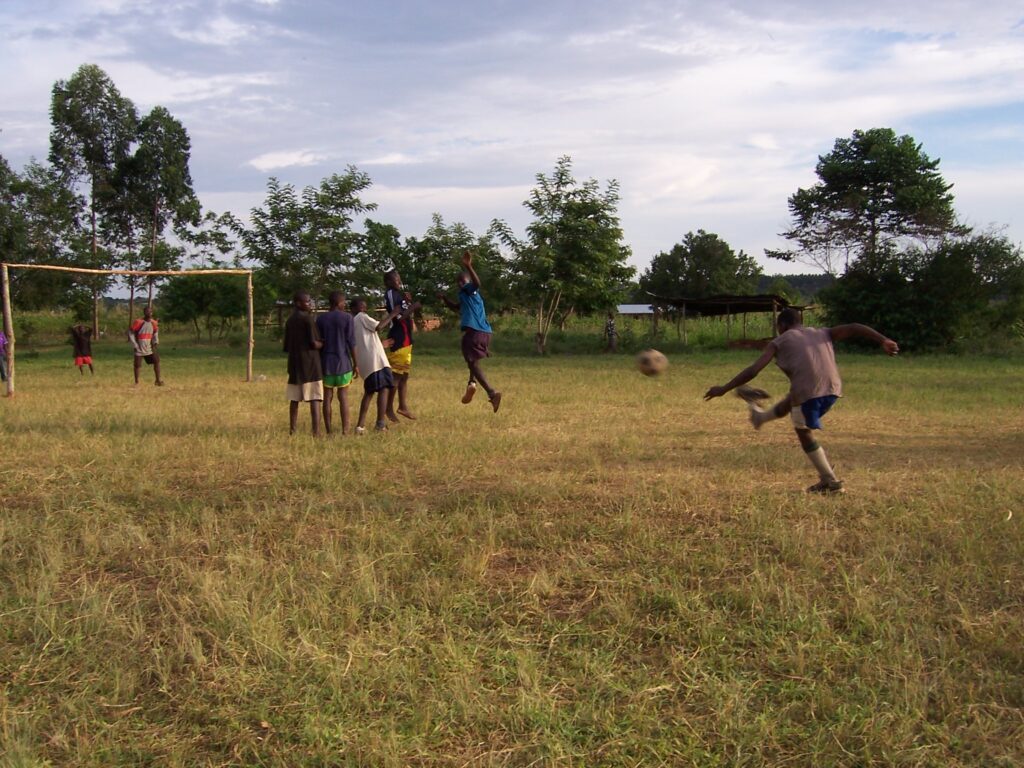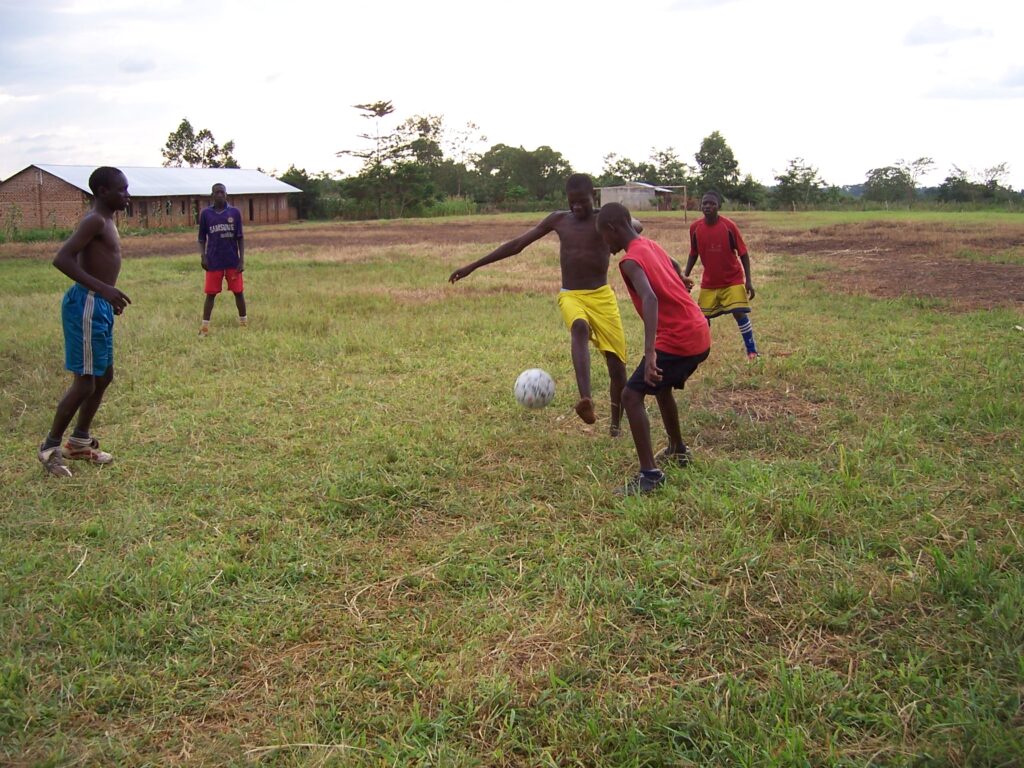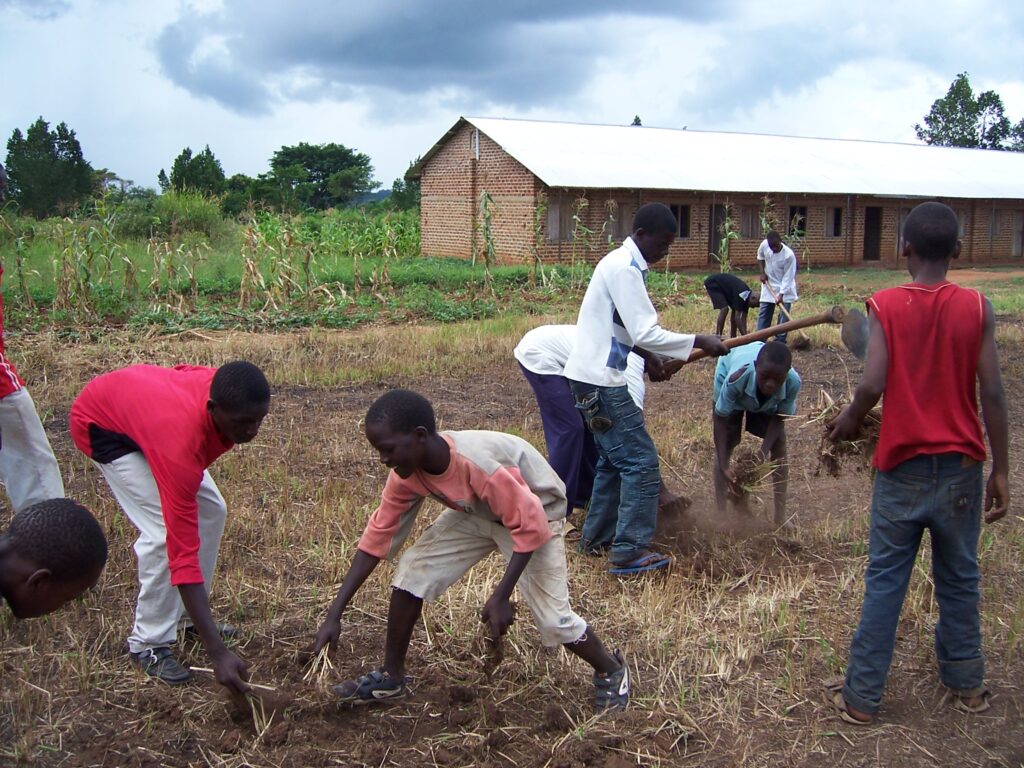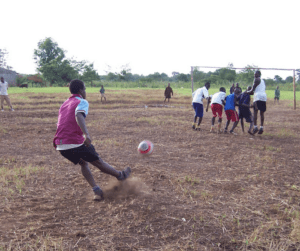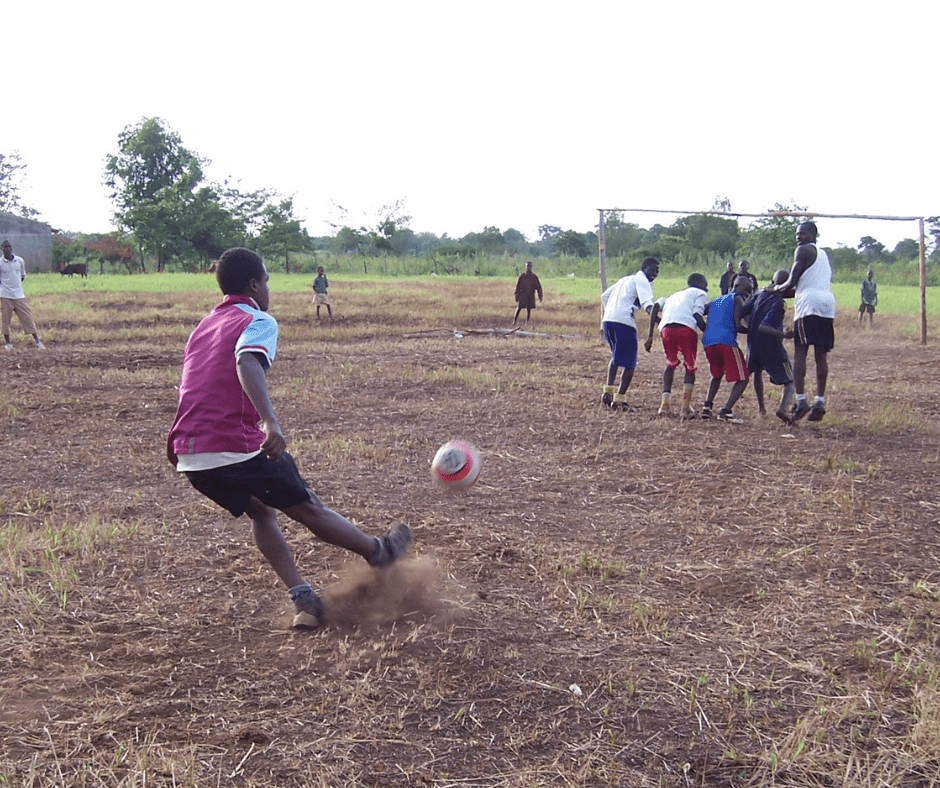 Mayuge RISE Youth Soccer league
MRYSL Season 1 – 2021
| Pos | Club | P | W | D | L | F | A | GD | Pts |
| --- | --- | --- | --- | --- | --- | --- | --- | --- | --- |
| 1 | MAYUGE FOUNDATION F.C | 5 | 4 | 1 | 0 | 17 | 10 | 7 | 13 |
| 2 | KATWE F.C | 5 | 4 | 0 | 1 | 16 | 10 | 6 | 12 |
| 3 | PRIMA MULO F.C | 5 | 1 | 4 | 0 | 12 | 10 | 2 | 7 |
| 4 | PRIMA F.C | 5 | 1 | 3 | 1 | 6 | 5 | 1 | 6 |
| 5 | KASUGU F.C | 5 | 0 | 5 | 0 | 6 | 6 | 0 | 5 |
| 6 | GIRI GIRI F.C | 5 | 0 | 3 | 2 | 1 | 6 | -5 | 3 |
| 7 | KYEBANDO F.C | 5 | 0 | 2 | 3 | 2 | 6 | -4 | 2 |
| 8 | MAYUGE YOUNG F.C | 5 | 0 | 2 | 3 | 0 | 4 | -4 | 2 |
Mayuge RISE Youth Soccer league, which was previously known as RISE soccer league is a recently relaunched 5-month football weekend event comprising of eight (8) youth soccer teams, each with at least 30 players/members. The league is thus home to 240 players plus at least 500 spectators every weekend, engaging at least 2800 youths and members of their communities per month.
The league has set out five immediate objectives including:
To provide a set of accessible leisure sport activities for youths during their free time.
To draw young people away from destructive behavior towards a more engaging peer-run alternative.
To promote the talents of young people within the sports field.
To provide space for coming together, building common linkages and networking.
The league to act as a mobilization space for talking about community development and issues youths face.
On top of the individual and specific group benefits, this phase of the league forms a special platform for mobilizing young people in Mayuge district and its surroundings to dialogue on more sustainable ways towards lifting themselves and their local communities out of poverty and other conditions holding them back. Topics like developing and supporting an entrepreneur culture, social investment, social security, agricultural development, education achievement, gender equality, access to health, and Sexual Reproductive Health in particular, along with other relevant information packages will take central stage here.
League organization:
The league is managed by a 7-person committee comprised of a league coordinator, four (4) community mobilizers and two (2) peer educators. The league coordinator comes from a local Community Based Organization (CBO)/NGO that Civil Connections Community Foundation (CCCF) partners with. The mobilizers are democratically selected among the teams, and peer educators are selected from knowledge domains related to specific periods to support the league in that space.
League background:
This league was started in 2007 by a local organization (NGO) called Rural Urban Initiative to Support Own Efforts (RISE), thus maintaining the homage to this background. It was in its initial stages championed by a RISE Danish volunteer Kristian Bertelsen an aspiring mature football coach, who was passions about the sport in all degrees.
Coming out of his room with one new ball and starting to make passes with 3 – 4 fellow volunteers and office staffers, there never passed 30 minutes before over 10 young people stood by the sidelines waiting for permission to join in. There was apparent interest. And the crowning was the local Sub County Mayor's arrival and joining with his jovial mood and making statements like "this is a very good initiative RISE".
And indeed, it was. Because, with this interest the months that followed called for mobilizing of 8 community teams into a tournament, that saw a surge in soccer field activity by young people as they streamed towards soccer grounds in the late afternoons, only to come back at sundown with laughter, conversations, jokes, reminiscing and making joint plans. This was a trigger for real community engagement and development.
The soccer tournament, that later in November 2007 evolved into a 14-team league with two 5-month long rounds per year, was also triggered by the realization that there were many unemployed in and out of school youths, who were faced with limited choices of physical group activities and that such a limit often exposed them to isolation, loneliness, quick adulthood due to community pressure, destructive and destructive behavior, and with a surging HIV/AIDS wave – this group was most at risk.
However, after 4 years of this action and excitement, the league came to a halt when RISE the local organization scaled down on its activities in the district. This is where we now want to come in after young people making a plea for other supportive networks to save their league. It is indeed time to restart the league.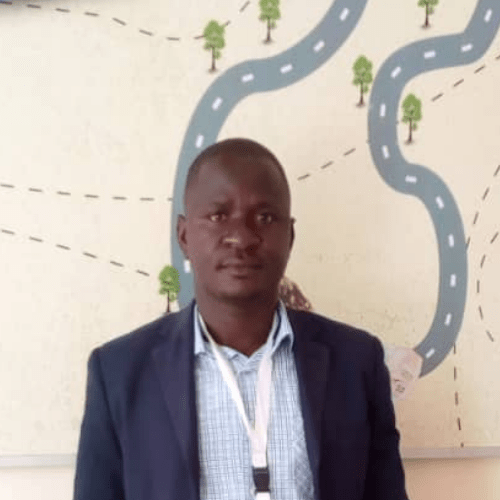 Name: Magumba Samuel. He is also the founder of MASET Mayuge on top of being a long-term volunteer with RISE Uganda. Sam is a passionate community mobilizer & developer.