An Impact story - what the video...
Big thanks to Network for Active Citizens (NAC Uganda)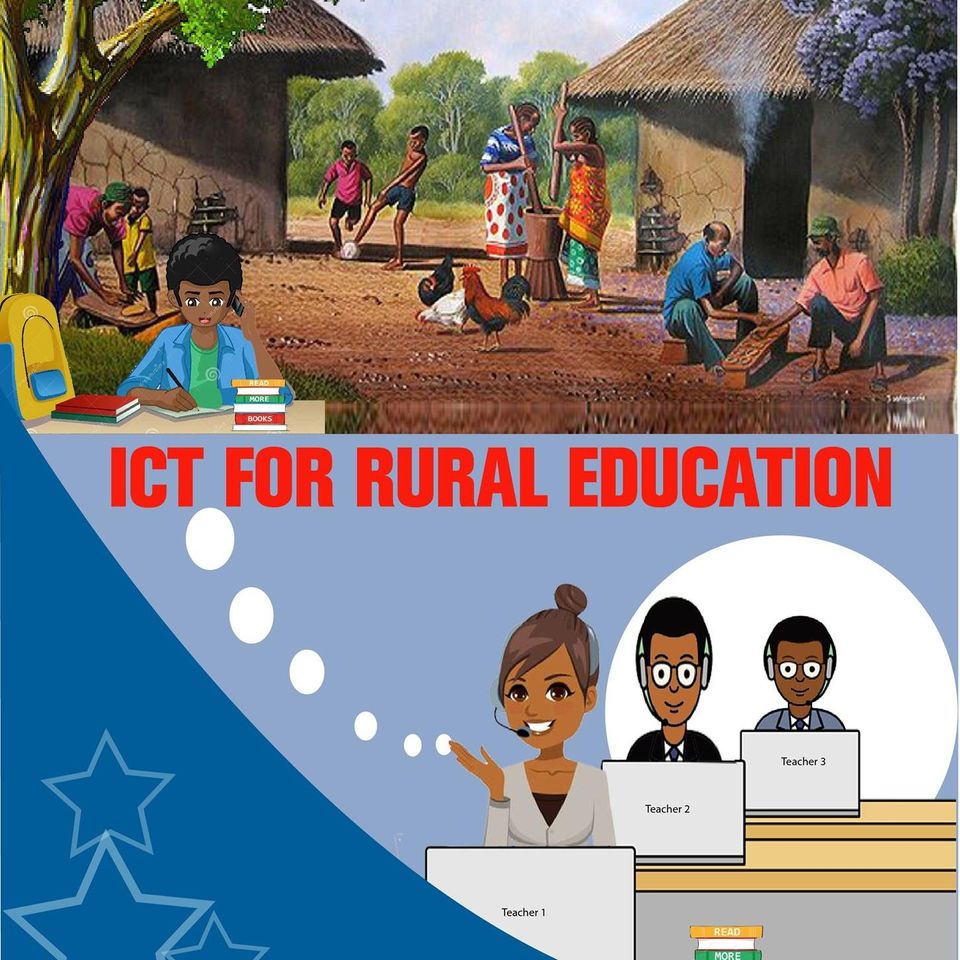 Although it took time to setup distributed telephony technology/system due to unforeseen lock-downs, this went on to be successfully implemented, and found to work effectively. Our technology pilot worked.
While the local project group waited for the technology implementation, they started trying out with normal smartphones for distributed telephony, and here they discovered that these were equally capable of utilization. This means that one does not need to wait for the heavy tech implementations, it is possible to distribute the project based on already existing smartphones.
With the delay in agreements with community radios to air the live classes, we recorded these on phones, and distributed the files by transfer to teachers in different locations where they connected phones to speakers and held classes and discussions. This revealed a great adjustment to the project and utilization of already existing resources.
While we targeted one (1) sub county at the start, we found ourselves in five (5) by mid project due to the extensibility of the technology and the rising demand from local stakeholders. It was our internal decision to stop at 5 due to coordination rigor, otherwise this could have easily risen higher.
While we targeted 104 students, we ended up with 218 registered by exam time (February 2021), but with many more teachers, schools and students listening in and using the teachings/recordings without registering with us.
As it commonly applies to all projects, and due to the technology being unthinkable stakeholders delayed joining the project. So, we utilized a long time to mobilize a critical mass. But when we gained these and they found out that the technology worked, they became the local owners and ambassadors for the project. This was a real test and approval of the need to pay attention to the CIPM process.
Due to the demand, the teachers on the project worked double shifts, and in many cases volunteering their time on phone with parents and students for extra clarifications, coaching and ensuring that the students understood what they were being taught. The project suddenly placed teachers at the heart of the entire community mobilization and sustaining of the project, as opposed to only being school class figures.
Project background and objectives
Project title: Piloting methodologies for continued education of low resourced students in Yumbe District in Uganda
We went out to contribute to approaches for maintaining the education of young people in low resourced communities when the proliferation of high-cost online learning utilization was at its peak. We wanted to find cheaper ways to do this for those with low resources – answering to SDGs 5, 10 and to some extent goals 1 – 4. We did this through:
Implementing and utilizing a toll-free distributed telephone line to connect participating primary schools in Yumbe town council with Community Extension Teachers (CETs) to simultaneously provide home school education amidst, and into the post COVID 19.
Compiling and distributing copies of "Pass Primary Leaving Exams questions" pamphlet to the participating schools, that will guide the students, CETs, and parents at home with a continued familiarity with the upcoming structure of the exams and reading practice.
Mobilizing and guiding other stakeholders especially parents on their roles and responsibilities to enable continued learning within homes both during and after Covid-19 as a way of supporting their children towards succeeding at these exams, and their education at large.
Start-date: 18/Aug/2020
End-date: 31/Mar/2021
CISU is an umbrella of some  300 Danish development organizations. CISU managed the Danish Civil Society Fund among others, on behalf of DANIDA
Contact: www.cisu.dk