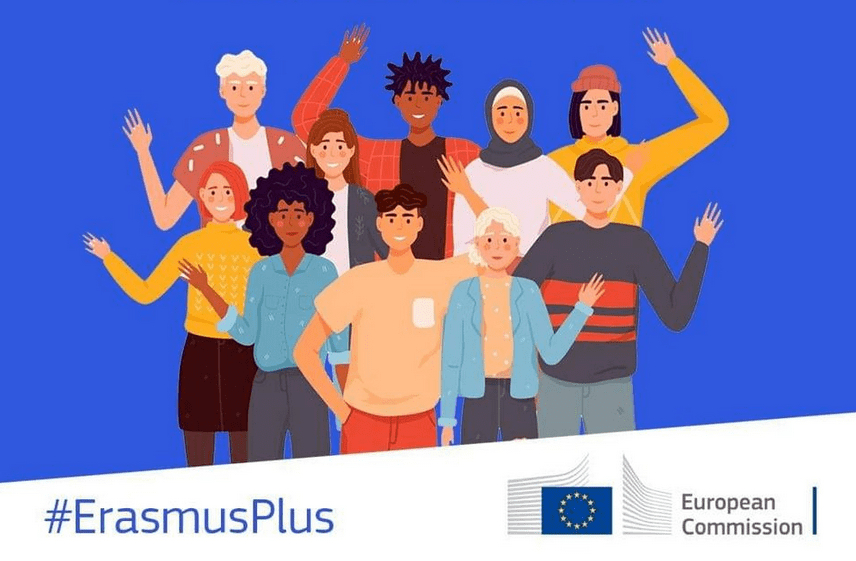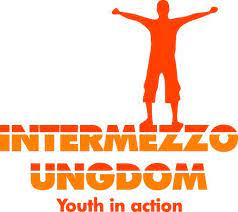 Start date: 01/09/2020
End date: 30-04-2021
Foresee, Observe and Combat
According to the data provided by the World Health Organization (WHO), in 2016 around 36.7 million people were living with a contagious illness where most of the subjects of this illness are between the ages of 25 and 29. Due to a lack of awareness of the European youth, they are uninterested about undergoing the necessary tests. This situation puts both their personal and societies collective health in danger which is the reason why our project is needed to increase consciousness about the possible outcomes of this neglect. The main aim of the program is to widen the perception of youth in the case of infectious diseases. Throughout the project, participants will be informed on the topics of protection from illnesses and the procedures that they need to take in case of being infected by one Our goals during and after the end of the project are:
To explain the relationship between migration and the illnesses.
To enhance the potential of youth participation to these issues via the input of interested nations and the supporters of the project.
To exchange information about common infectious diseases among participants.
To show the effect of sports and nutrition and sleep on immunity.
To minimize the possible intolerance against the individuals that are infected with mentioned contagious illnesses.
Raise awareness of the youth on the topic of different cultures and further develop the idea of cultural tolerance.
To help participants reach sufficient protection, prevention, early diagnosis, support, and treatment with ease.
Supporting the participation of disadvantaged people.
Awareness and promotion of Erasmus + programs and Youthpass certificate will be provided.
ERASMUS+ of the EUROPEAN UNION