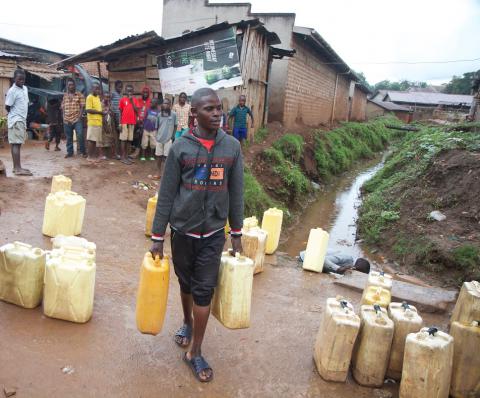 Start date: 01/02/2021
End date: 30-04-2022
SLOGBAA - Creating structures for rural youth leaders' mobilization, capacitating, and mentoring for more effective execution of their policy making and development roles.
We aim is to pilot and develop a grassroots-based structure for mobilization, capacitating, and mentoring of youth leaders at the lower local government level in Uganda. Specific objectives include:
To mobilizing and capacitate youth and CSOs leaders to be better fitted to carry out their roles in local governance representation and policymaking.
To facilitate more regular popular interfaces between the youth leaders and youths they represent in their local government jurisdictions in form of quarterly round tables and meetings, as a way of systematizing the need for this, increasing their accountability to their constituencies, and providing platforms for policy inputs.
Facilitate the development of strong grassroots-based policy inputs, analysis, discussion, commentary, information development, and evidence-based engagements, through initiating a Community Journalists Volunteers (CJV) program.
The project takes place in Yumbe and Mayuge districts in West Nile and Eastern regions in Uganda.
CISU – Civil Society in Development/Civil Samfund i Udvikling