Civil society projects form the basis of the work we do at Civil Connections. 
This quarter's highlight is the ICT for Education Uganda project, which was an answer to Covid19-created setbacks for low-resourced communities in the Yumber district in Uganda.
Watch the video to find out more and check out our other projects below!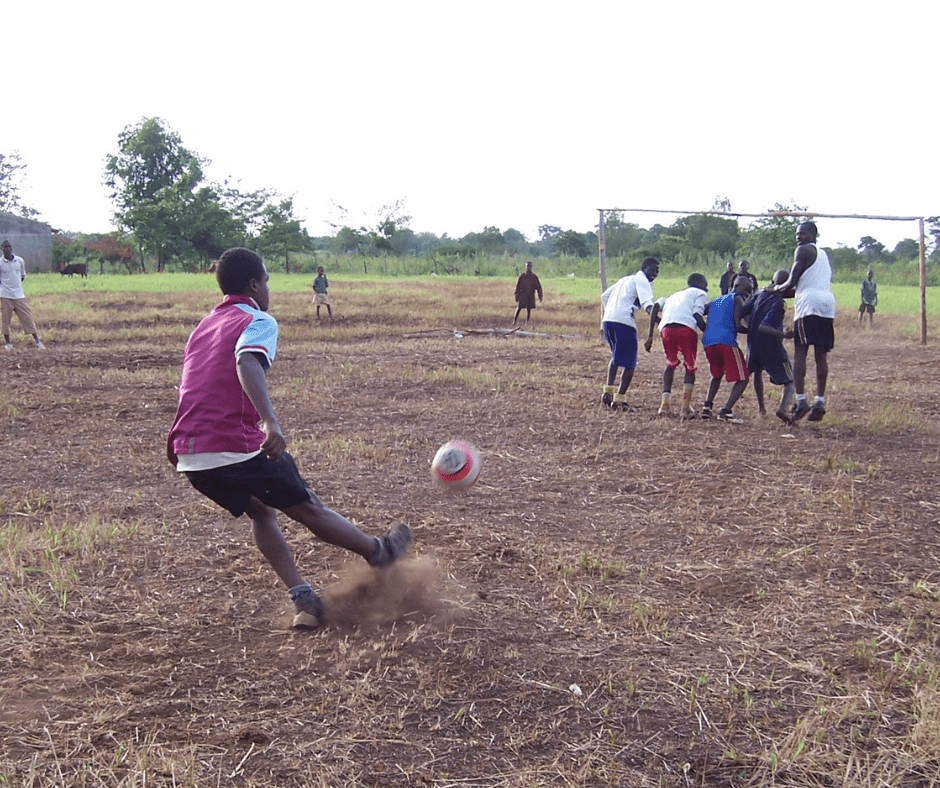 Mayuge RISE Youth Soccer league, previously known as RISE soccer league, is a recently relaunched 5-month football weekend event comprising eight youth soccer teams, each with at least 30 players/members. The league is home to 240 players and at least 500 spectators every weekend, engaging 2800 youths and members of their communities every month. The league has set out five immediate objectives: to provide a set of accessible leisure sports activities for youths during their free time; to draw young people away from destructive behavior towards a more engaging peer-run alternative; to promote the talents of young people within the field of sports; and to provide space for coming together, building common linkages, and networking. The league acts as a mobilization space for talking about community development and issues youths face.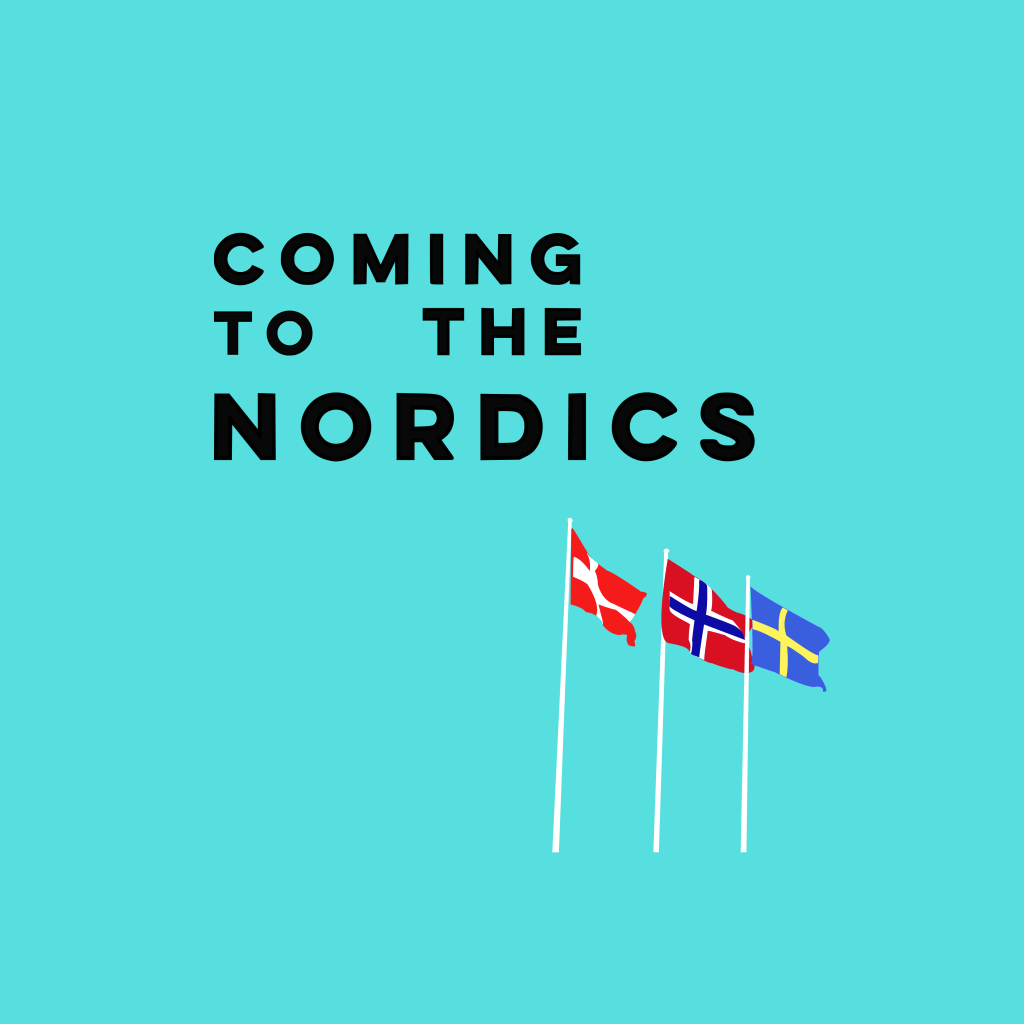 Coming to the Nordics tells the real stories of migrants who have journeyed to and made lives in Nordic countries. At a time when migration is such a central and heated debate, let's take the time to hear what life as a migrant is really like, what is meant by integration and whether it is a fair concept. We aim to produce a podcast series of 30 stories from non-western migrants, reflecting on:
– Their journey: the reasons for and process of coming to the Nordics
– Life here: challenges, successes, contradictions, navigation of understanding
– Roles in their inclusion into the new societies
– The advice they would give to other newcomers to ease their faster inclusion and settle-in
The podcast will then be used in training programs within the local communities the different organizations work in, as well as offered as a free online training input material for all interested stakeholders!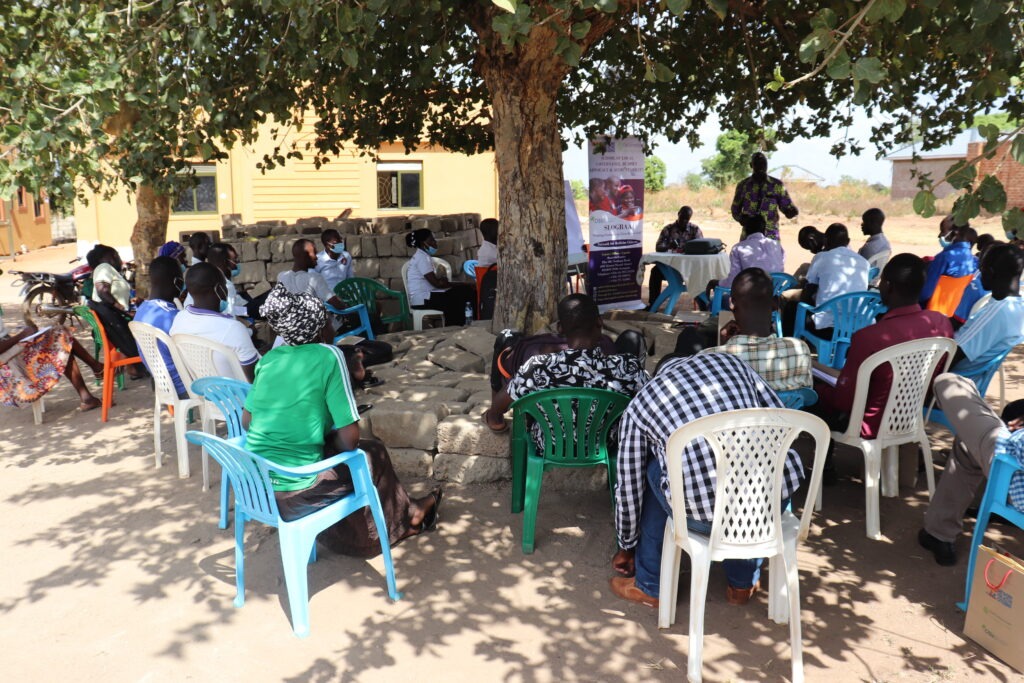 We aim to pilot and develop a grassroots-based structure for the mobilization, capacitation, and mentoring of youth leaders at the local government level in Uganda. Specific objectives include: (1). To mobilize and capacitate youth and CSOs leaders to be better fitted to carry out their roles in local governance representation and policymaking. (2). To facilitate more regular popular interfaces between youth leaders and the youths they represent in their local government jurisdictions in form of quarterly round tables and meetings, as a way of systematizing the need for this, increasing their accountability to their constituencies, and providing platforms for policy inputs. (3). Facilitate the development of strong grassroots-based policy inputs, analysis, discussion, commentary, information development, and evidence-based engagements, through initiating a Community Journalists Volunteers (CJV) program. The project takes place in Yumbe and Mayuge districts in West Nile and Eastern regions in Uganda.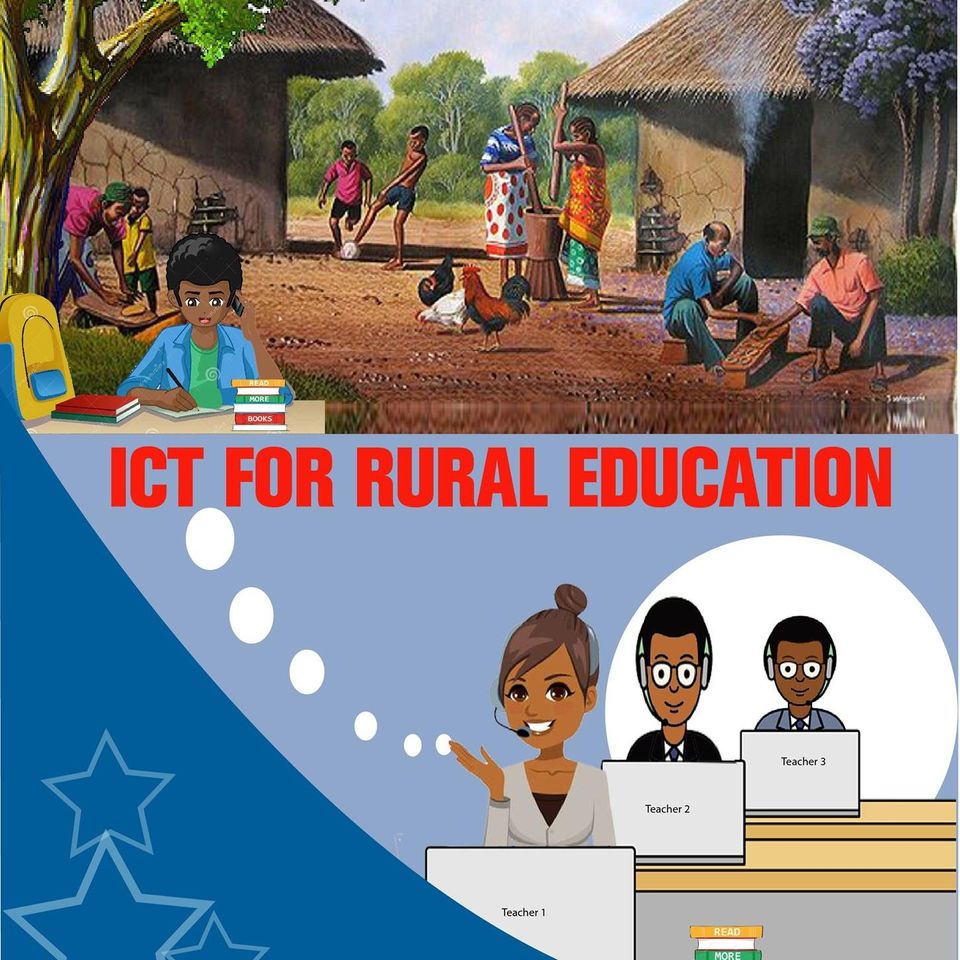 We want to contribute to new approaches maintaining the education of young people in low-resourced communities faced with high-cost online learning. We will do this by: Implementing and utilizing a toll-free distributed telephone line to connect participating primary schools in Yumbe town council with Community Extension Teachers (CETs) to provide home school education during and after Covid 19; Compiling and distributing copies of a "Pass Primary Leaving Exams questions" pamphlet to the participating schools to  guide students, CETs, and parents at home with a continued familiarity with the upcoming structure of the exams and reading practice. Mobilizing and guiding other stakeholders— especially parents—on their roles and responsibilities to enable continued learning within homes both during and after Covid-19 as a way of supporting their children towards succeeding at these exams, and their general education.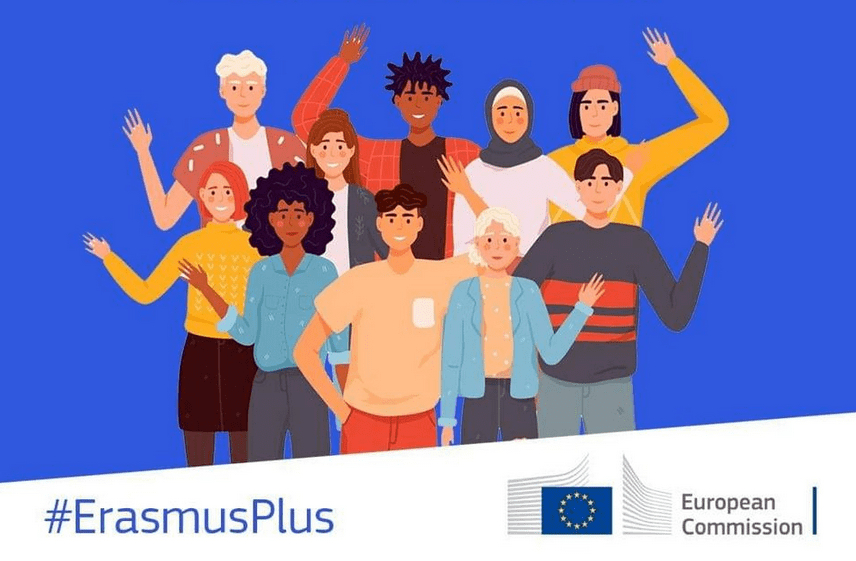 According to data provided by the World Health Organization (WHO), in 2016 around 36.7 million people were living with a contagious illness where most of the subjects of this illness were between the ages of 25 and 29. Due to a lack of awareness among European youth, they are uninterested about undergoing the tests necessary to combat contagious diseases. This situation puts both them personally and their society's collective health in danger. This project aims to increase consciousness about the possible outcomes of this neglect, and to widen the youth's understanding of infectious diseases. Throughout the project, participants will be informed on the topic of protection from illnesses and the procedures that they need to take in case of becoming infected.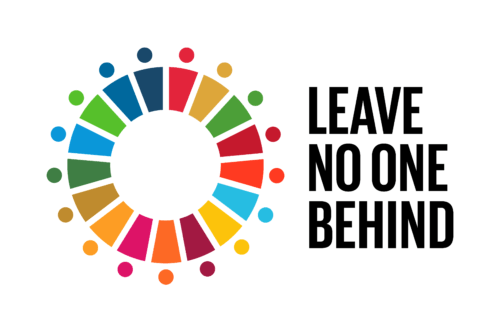 Grounding the SDGs into our everyday work
At CCCF we believe in the Sustainable Development Goals, which in turn form an important framework for our work with communities – so no one is left behind, and no harm is done. This project is about facilitating our partners, local communities, and institutional frameworks around these to articulate the UN Global Agenda 2030 into their daily ways of working and planning, in contribution to increasing the chance of reaching these. Interested in learning more about this? get in touch with us.

Pedagogical tools for low resourced learning communities/contexts
As 70% of the global population commonly find themselves in rural, low infrastructure, and low service delivery levels to support the ever-increasing learning demands for effective global knowledge competition, this projects aims at innovating models that sustainably close these gaps, and at the same time challenge the imbalances these create. Please get in touch with us if you want to hear more about this project.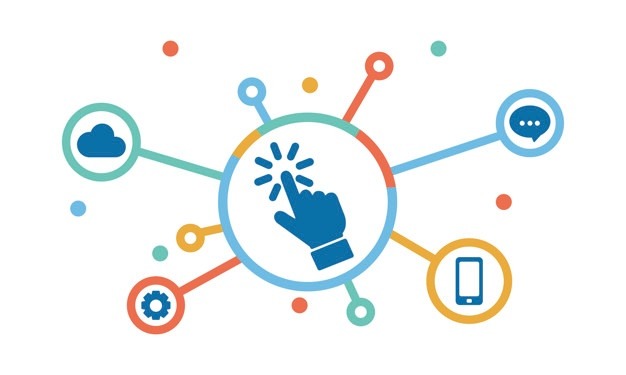 Rural ICT centres and libraries towards closing digital gaps
This project aims at facilitating digitally underserved communities – typically rural, to delve into models through which they can implement sustainable and economically feasible Information Communication and Technology centres in the bid to keep them on the digital information grip and its advantages. Please get in touch if you want to learn more about this project.


Esports - Young people's safety first
Young people's safety is first and foremost about engaging (mobilizing, creating awareness, dialoguing, attaining commitment) with stakeholders around online gaming for the purpose of creating a safe environment for young gamers. Please get in touch with us to learn more about this project.