Our easiest way of reaching out to our followers is through social media – our Facebook page. Below is preview of what is happening at CCCF and the causes that we would like to share with you.
Our everyday work and knowledge depends on the existence of several other stakeholders and information sources. Here below are our key ones from 2019.
Find updates and inspiration to your work with the SDGs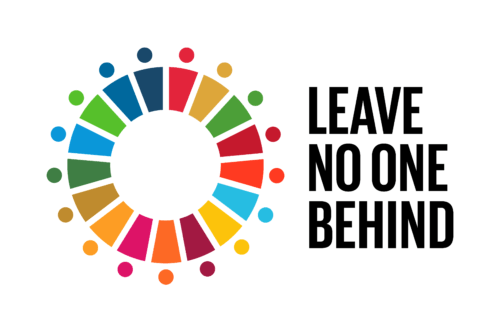 For our CSO news, events & updates

Globalynyt at https://globalnyt.dk/kalender is one of Denmark's most covering online sources around development and civil society news. They also publish relevant events on their calendar: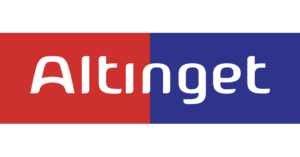 Like Globalnyt, Altinget also covers a lot of social – civil society related news. Here https://www.altinget.dk/civilsamfund, one can read about what is happening in the CSO environment in Denmark
Civil Samfund i Udvikling (CISU)

CISU is an umbrella of over 300 Danish CSOs, and is one of those agencies charged with subgranting DANIDA funds to CSOs in Denmark. Check them out here: https://www.cisu.dk/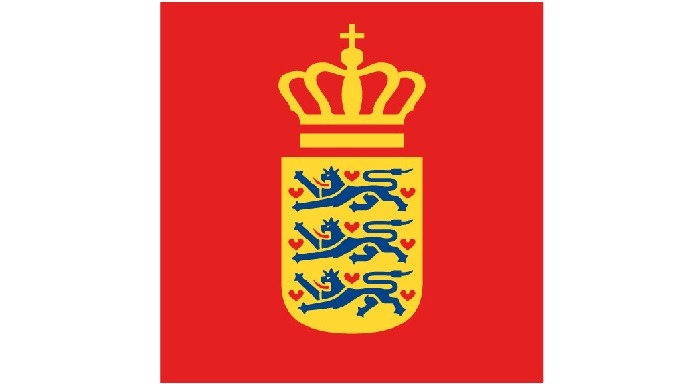 Europe Nævnet under the Danish Culture Ministry

The Nordic Council of Ministers

On a European level, EU through Erasmus+ runs several calls and grant rounds across the year. In Denmark you can check them here – Erasmus+ Denmark
Subscribe to our Newsletter for updates!